Nachrichten: Our KAHR-Mobile says goodbye to the winter break
15. 2023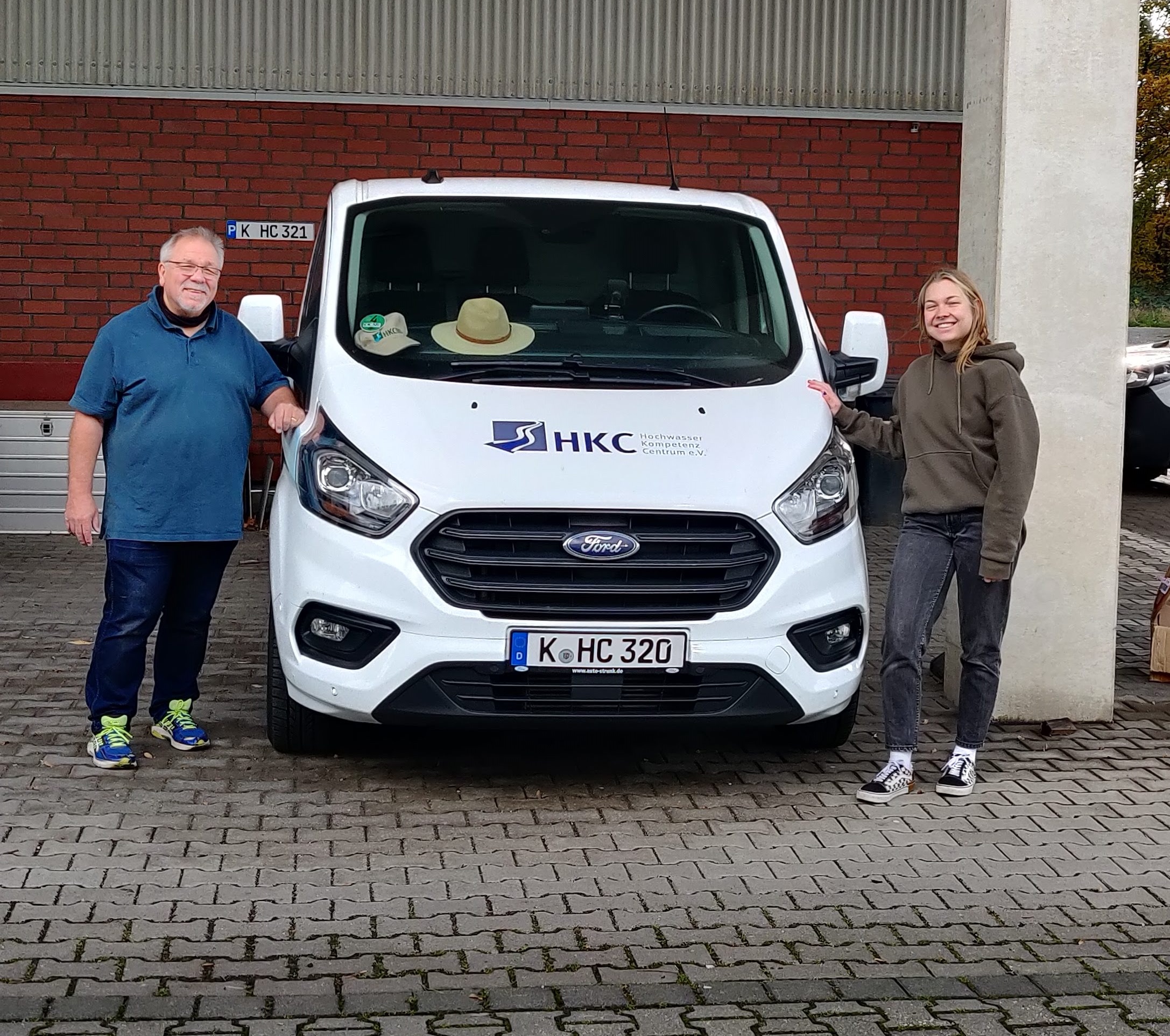 Our KAHR team has dedicated itself to an extensive clean-up operation and made the KAHR mobile ready for the winter break.
After a successful year of operation in 2023, the KAHR Infomobile was prepared for the next season today and is now taking its winter break. It will start again at the beginning of January 2024.
The KAHR mobile team would like to thank the many interested visitors and looks forward to many more encounters in the new year!